CARE
IS EVERTHING
When patient care drives everthing we do, we have found that everything benefits from this singular focus, including the provider experience!

SOLVING
ADMINISTRATIVE
CHALLENGES.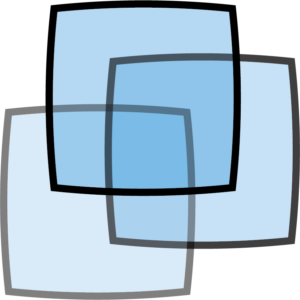 By evaluating specific needs, we develop a precise and flexible strategy at the intersection of 3 areas of focus:


PATIENT EXPERIENCE.
Are we taking care of the patient?
We need to get the patient in and out efficiently.We need to ensure that the patient leaves better than when they arrived.


EMPOWERING PHYSICIANS.
Can we staff this level of quality care?
We need to attract and recruit the right staff and providers. We want to improve retention for sustained, consistent performance.


QUALITY OUTCOMES.
Are we the patient's choice?
We need to provide desirable patient experience that is also profitable and sustainable. We want to earn a positive reputation with patient satisfaction and community engagement.
Where these areas converge, you will find PRECISION Medical's unique solution for your hospital and/or ER.

Collaborating with us means first-rate patient experience and significantly improved community engagement.
CASE STUDY:
HOSPITALITY HEALTH ER